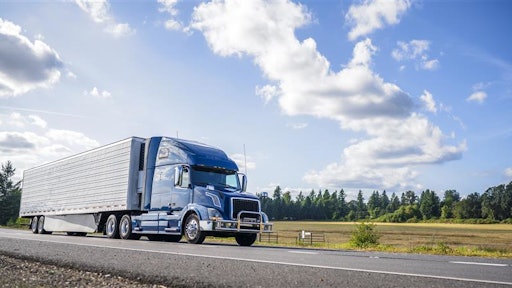 GEODIS announced plans to acquire Need It Now Delivers, enabling GEODIS to significantly increase its presence in U.S. contract logistics and last-mile delivery.
"The acquisition of Need It Now Delivers is a key step through which we will strengthen and diversify our offerings in the U.S., providing our customers with a global and integrated end-to-end freight network in the United States, from international transport to last-mile delivery. This new acquisition represents an important milestone as we continue to progress on our strategic plan, Ambition 2023," says Marie-Christine Lombard, CEO of GEODIS.
From PR Newswire:
Need It Now Delivers operates an expansive domestic road freight network with more than 65 company locations and 300 distribution points, providing strong national coverage, particularly in the eastern United States.
This acquisition will strengthen

GEODIS's

U.S. footprint and e-commerce services portfolio, with customers benefiting from end-to-end supply chain expertise in freight forwarding, road transport, contract logistics and last-mile delivery.
Once the transaction is completed, the

GEODIS

group will employ roughly 15,000 people across more than 200 locations in the United States and exceed 17,000 in the Americas.
"Our U.S. supply chain business has consistently grown over the last 10 years," says Mike Honious, GEODIS in Americas president and CEO. "With the services, capabilities, and the leadership team of Need It Now Delivers, we will expand our offerings and support the growth strategies of our customers."
"Since our inception in 1987, Need It Now Delivers has scaled rapidly to position ourselves as an industry leader with a special focus on omnichannel and last-mile delivery. Together with GEODIS, our teams can continue to build upon this momentum to provide customers with a more expansive network of flexible, efficient and reliable services that will ultimately allow us to successfully meet projected industry dynamics such as continued e-commerce growth and increasingly complex supply chains that require the need for omnichannel capabilities," adds Eric Mautner, CEO of Need It Now Delivers.