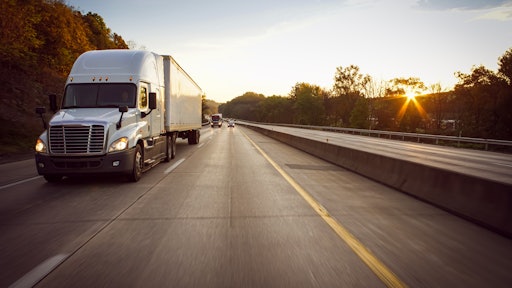 5m3photos - Adobe Stock
MyCarrier closed an $8 million Series A round co-led by Greycroft and Lerer Hippeau, with participation from Andrew Leto, founder and CEO of Emerge, to streamline the freight shipping process.
"We created MyCarrier to solve for the gap between shippers' ability to directly connect with carriers. By automating the process, carriers and shippers are able to effectively collaborate to save time and money," says Michael Bookout, MyCarrier's co-founder. "We're excited to work with our investors and industry veterans to increase the number of successful partnerships between carriers and shippers."
From PR Newswire:
MyCarrier

allows small-to-midsize businesses to have access to a direct-to-carrier transportation management platform without the need for an intermediary.
The multi-carrier SaaS application allows shippers to route, manage and measure the entire shipping experience.