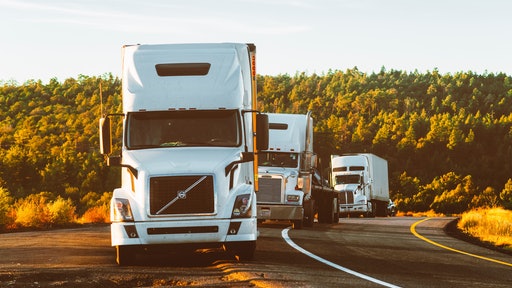 Pexels
Although many businesses suffered in 2020 due to the Coronavirus disease (COVID-19) pandemic, many fleets flourished – particularly those with a strong foundational base, a strategic vision and a program that helped attract and retain drivers, according to a report released by Omnitracs, LLC.
For instance, in 2020, the demand to deliver goods and services was still there, as evidenced by a 39% increase from 2019-Q4 to 2020-Q4.
And, last-mile fleets continued to meet the demand of growth in e-commerce by servicing more stops. In fact, 21% more stops were serviced in 2020, compared to 2019, with growth on an upward trajectory after the April pandemic dip.
"It's critical that fleets focus on their own data, while also being aware of national and sector-specific trends that may impact their business," says Dr. Ashim Bose, chief data and AI officer, Omnitracs. "The insights and understandings presented in this report – and those in our upcoming reports – will help predict future trends so fleets can strategically plan their future growth."
From Omnitracs, LLC
After a reduction in manufacturing in April and May 2020, the sector experienced peak growth in October, likely due to unexpected demand for product groups, such as paper products and sporting goods.
As miles increased from 2019 to 2020, fleets performed their miles with increased production efficiency – more miles per vehicle. Omnitracs data shows a 6% increase in miles per vehicle from Q4-2019 to Q1-2020.