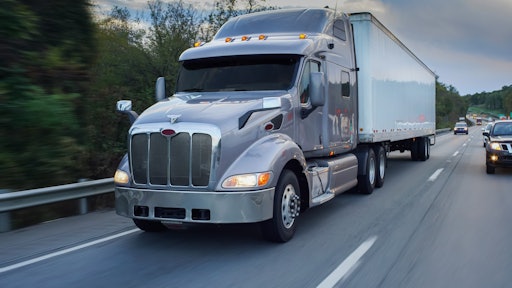 5m3photos AdobeStock_179735764
Survey data from a report published by Ridecell and ABI Research shows that while fleet managers have visibility into various data points such as how much fuel is used, the costs of labor and maintenance, fleet management systems are ineffective in helping fleet businesses to reduce costs and be more fuel efficient.
"For the past several decades, connecting fleets has been the primary means of digital transformation for fleet-based businesses, enabling fleet managers with a better way to monitor and optimize their operations in real time," says Mark Thomas, EVP of strategic alliances at Ridecell. "The survey with ABI research shows how companies with fleets have stalled out on their digital transformation initiatives and are reaching the limits of what can be done with connected and camera data. Fortunately, the survey also shows that many have come to understand that automation and keyless technology together promise to bring the next phase of transformation to their businesses. The responses in the survey show that there is awareness but lagging progress with the automation and keyless phases of technology adoption."
Key takeaways:
72% of fleet managers say that cost reduction (i.e., fuel, labor and maintenance) is one of the main benefits of using workflow automation.
67% of fleet managers say vehicle maintenance scheduling is one of their top areas of concern in need of digitization.
62% of businesses stated that fleet management digitization is their top priority.
45% of fleet managers are looking to streamline and automate workflows for better stakeholder collaboration.
50% of fleet managers are looking for a single data view when looking to digitize their fleet operations.
More than 68% of businesses view enhanced sustainability of their fleet operations as an important goal of their business.
68% of fleet managers say improving safety and compliance is their main goal when digitizing fleet operations.