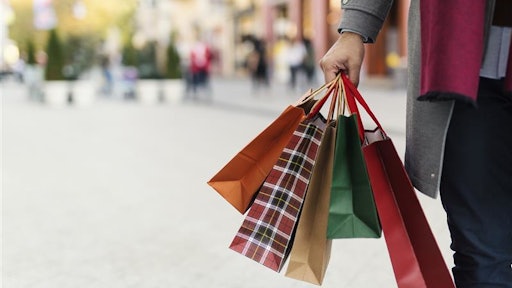 Jelena
More and more transportation and logistics (T&L) companies have turned to automation to increase efficiency and visibility, reduce downtime, slash empty miles and allow the movement of more goods while chasing the evolving expectations from retailers and consumers. Yet, mobile-first technology will play an important role in last-mile delivery over the next 5 years, according to a SOTI survey.
"Post-pandemic supply chain complexities are not going to fade. It is important for both T&L and retailer parties to develop a collective point of view of where the retail supply chain is headed. Retail and T&L organizations need the right tools – and systems – that are integrated to help them communicate with each other," says Shash Anand, VP of product strategy at SOTI. "With evolving consumer and operational behaviors at hand, some businesses have identified the correct technology that can help improve internal efficiencies and solve many of the issues the retail sector caused by digitizing rapidly. However, if internal T&L systems are not managed by one single pane of technology, lack of communication between retail and logistics partners can lead to detrimental difficulties."
From SOTI:
78% of T&L companies are exploring new ways to handle returns as retailers overcome purchase barriers.
73% of T&L companies are now working with retailers to improve the return process.
T&L companies are experiencing a domino effect in fulfilling last-mile deliveries and returns.
71% agreed that providing consumers subscription models for goods (e.g., toilet paper or pet food) reduces operational pressure and aids in planning vehicle usage and staffing ahead of time.
100% of respondents are showing commitment to finding efficiencies using technology on a global scale. In fact, 75% agree that in the last 12 months, they have invested considerably in new technology.