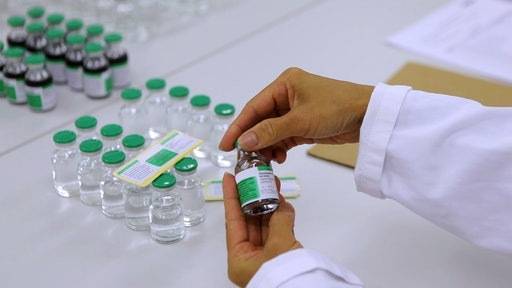 DHL
Supply and demand chain executive has gone digital! And our March, 2021 edition is here.
Make sure to check it out and read all about what the experts have to say about current trends in the supply chain. Hear from industry insiders, like executives from Honeywell, Penske , Trimble, and more.
Take a deep dive into the pharmaceutical chain during an important time. Right now, as the COVID 19 vaccine changes everything and makes its way around the world. In this month's cover story written by our own associate editor, Brielle Jaekel. Learn some best practices from Columbus Consulting to help minimize impact of a disruption when it happens next. Next Trucking also provides insights on how to improve driver retention in the long haul space. While Zebra Technologies details practical understanding of new tech that can increase warehouse productivity. Spend management experts answers the question: Can fast, last-mile delivery services also be sustainable? And, Trimble emphasizes the importance of a collaborative, modular environment in the supply chain.
Do not forget to check out the winners of our 2021 Pros to Know winners.
Get all this information and so much more at SDCexec.com/magazine.