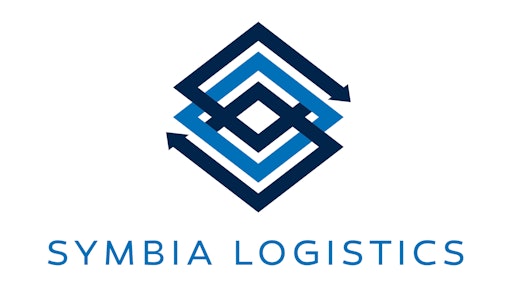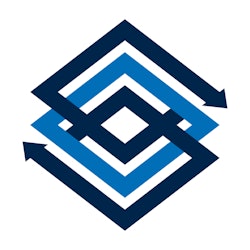 Symbia Logistics, a Colorado-based warehousing, logistics and e-commerce fulfillment company, has acquired the Chicago-based iD Commerce + Logistics (IDC) in its fourth acquisition in the past year.
A leader in third-party logistics (3PL) and e-commerce fulfillment, IDC network positions Symbia to more effectively provide economical shipping options for its clients throughout the Midwest and Northeast.
"This is a strategic acquisition to not only broaden our reach, but add depth to the services we provide our clients across the U.S.," says Symbia President Tom Flynn. "iD Commerce + Logistics has an established network and client base in consumer products, healthcare and beauty, and subscription box fulfillment services, which is a large focus of our growth strategy."
IDC was co-founded in 1998 by Dan Arriola, who has served as CEO, and will now join the Symbia executive team.
"Delivering world-class 3PL services nationwide can be a daunting task for any company on its own. That is why we're thrilled to join forces with Symbia Logistics in a move that will help us better serve the U.S. market more effectively and efficiently," adds Arriola.
IDC will continue its Chicago operations under the iD Commerce + Logistics name with its current workforce. Its local leadership will remain in place to guide the organization's operations, and they will also support Symbia in its efforts to expand the company's e-commerce capabilities across the nation.
With this acquisition and three others in Nevada, Colorado and Missouri, Symbia CEO Megan Smith says the company is now more capable of streamlining "the 'last-mile logistics' process of moving product from the manufacturer to the end user."