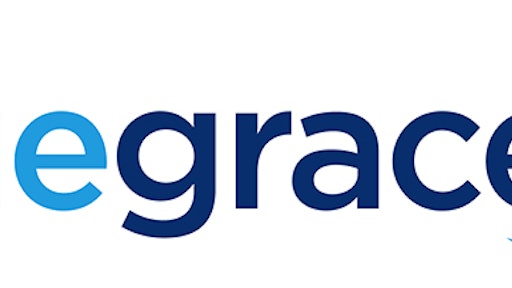 BlueGrace Logistics announced that it will add new jobs and nearly double its footprint in the Chicago Board of Trade (CBOT), after opening its second metro area office last July.
The technology-enabled logistics company is boosting its downtown presence from 8,000 square feet to 15,000 square feet and will grow its Chicago workforce from 40 employees to 150 when the Board of Trade expansion is complete. BlueGrace also has an office in northwest suburban Itasca, where 60 employees are based.
The company says the prime Chicago Loop location matches perfectly with its aggressive hiring approach aimed at attracting young sales professionals.
"Chicago is rich with young, college-educated talent, and it is already an elite spot for professionals with deep expertise in the logistics industry," says Bobby Harris, CEO, BlueGrace Logistics. "We couldn't be more pleased with our central business district location, which has helped us attract candidates from a deep talent pool that is lured to the vast amenities, restaurants, and vibrant work and night life offerings in the heart of downtown.
BlueGrace Logistics is experiencing significant growth and greater demands for its tech-enabled third-party logistics services. BlueGrace Logistics, a six-time member of the Inc. 5000 list of fastest growing companies, anticipates 70 percent year-over-year revenue growth in 2018.