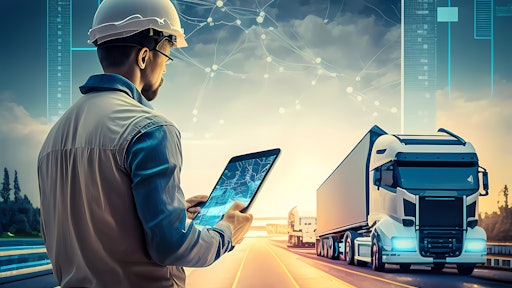 Елена Дзюба AdobeStock_604973037
SCALA launched 3PL Best Practice Forum, a conglomerate of small- and medium- sized third-party logistics (3PL) providers designed to navigate and tackle challenges within the industry.
"The next decade will be a defining one for the logistics industry, and 3PL providers have a challenge on their hands as they will be required to adapt to keep up with the pace of change," says Chris Clowes, senior consultant at SCALA. "Our Best Practice Forums are designed to promote industry collaboration and innovation, bringing together director-level delegates to share their learnings and experiences. With a host of environmental, technological and economic factors driving a perpetually changing marketplace, it's important that leaders feel supported to overcome barriers to improvement. This Forum will provide the opportunity for them to draw on industry insights, helping to increase operational effectiveness and performance."
Key takeaways:
The new forum will support 3PL leaders by exploring the issues set to define the next decade for the logistics sector.
The forum will explore pertinent topics such as navigating the energy transition in HGVs and renewable energy sources in warehousing; promoting the industry as an attractive prospect for employees

; and

optimizing profitability through the implementation of robotics and automation.
Through this outlet, members will be able to enhance their understanding of trends, developments and regulations, helping them to embrace industry best practice and achieve leading cost and customer service performance.