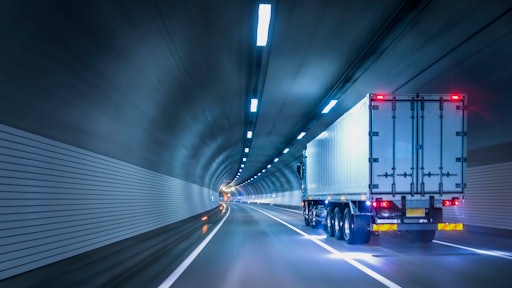 Getty Images
TA Services Inc. acquired C2 Freight Resources, a high-end brokerage specializing in dry-van, flatbed, temperature-controlled, expedited and LTL services.
"C2's strong culture and focus on operational excellence meshes well with that of TA Services," says Scott Schell, CEO and president, TA Services. "We share the value of developing long-lasting relationships with both shippers and carriers, and this acquisition will be additive to the company's vision and ability to continue providing top-level service across the board. C2 has incredible employees who will fit into the TA Services culture seamlessly."
"TA Services' leadership is strong, and I don't think anyone does a better job than TA Services when it comes to customer and carrier relationship development," says Jeff Gunnin, president and co-founder, C2 Freight Resources. "They treat carriers fairly and put a tremendous emphasis on customer service, which means a lot to us. We are excited for the opportunity to unite our people, our carriers, and our customers with TA Services as a result of this acquisition."
From TA Services Inc.
The acquisition is part of

TA Services'

commitment to continued brokerage growth and expanded services for new and existing customers.
C2 Freight Resources brings third-party efficiencies to shippers across North America. Its customer base includes Fortune 500 companies in industries ranging from building materials, paper and animal products to food and beverage, packaging and consumer goods.
The acquisition accelerates

TA Services'

growth to over $600 million in revenue, 750 employees and over 23 global locations, spanning from Monterrey, Mexico, to Toronto, Canada.