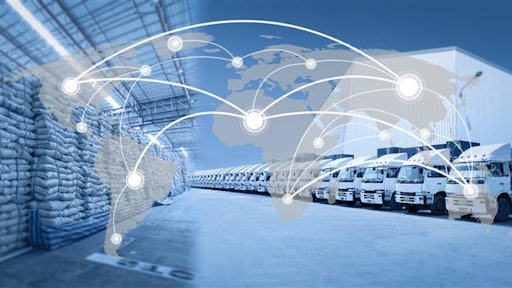 kamonrat
Leading third-party logistics provider, Terra Worldwide Logistics announced the strategic acquisition of Downers Grove, Illinois-based Connect Global Logistics (CGL). This is TWL's second acquisition in 2020. In March, TWL acquired the assets of American Global Logistics (AGL). Going forward, Connect Global Logistics will operate under the American Global Logistics tradename. Kim Malloy, founder and CEO of CGL, has joined TWL as president of the CGL division.
Chad Rosenberg, CEO of TWL: "I am thrilled to welcome Kim and her team to the TWL family. CGL's unwavering focus on customer service, outstanding operations team, and diverse customer base make this acquisition highly complementary to TWL's existing platform."
Jim Malloy, founder and CEO of CGL: "This is a perfect fit and next step in the evolution of CGL and its customers. TWL's technology capabilities are industry leading, and the partnership with TWL's highly experienced team provides CGL with the tools for growth. My team and I could not be more excited for what the future holds!"