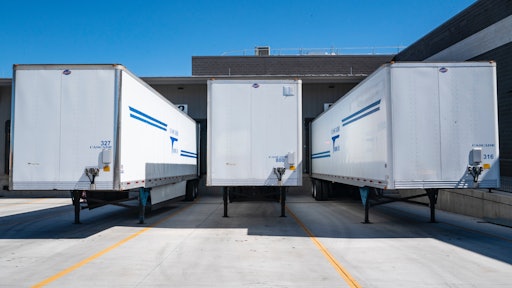 Pexels
Locus Robotics has partnered with HighJump to facilitate the development of integration tools that will allow for faster, seamless implementations to improve productivity and efficiency for shared retail and third-party logistics customers. The partnership will also make HighJump a licensed reseller of Locus' autonomous, multi-robot solution for warehouse fulfillment.
"In today's rapidly growing e-commerce market, 3PLs and retailers are deploying autonomous mobile robots to solve their productivity, efficiency, and labor challenges," says Rick Faulk, CEO of Locus Robotics. "Our partnership with HighJump allows us to rapidly bring the Locus solution to a wide range of customers, helping them achieve greater ROI, and consistently meet their customers' SLAs."
Retail sales in the U.S. are projected to reach $6.03 trillion by 2020, up from over $5.4 trillion in 2018. Locus' collaborative robotic solution drives productivity to ensure that brands are able to keep up with consumer demand and meet fulfillment goals in today's booming retail market, despite the widespread scarcity of warehouse labor and massive influx in order volumes.
"At HighJump, we love making our customers better – and this means leveraging the innovative technologies of tomorrow," says John Santagate, vice president, Robotics at HighJump and Körber Logistics Systems. "AMR's in the warehouse is an area we believe will drive tremendous value. This partnership allows us to deliver cutting edge AMR technology to our customers and work collaboratively with Locus Robotics to conquer supply chain complexity with the warehouse of the future."
Companies in this article