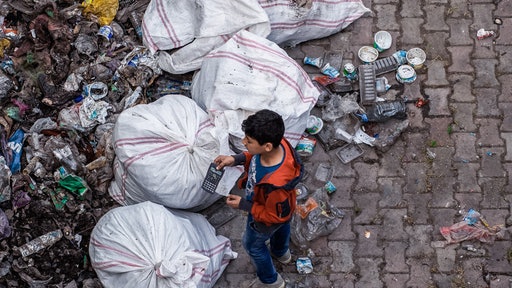 Pexels
Oceanworks launched the Oceanworks Plastic Action Dashboard, giving organizations tools to measure, reduce, track and communicate their plastic action initiatives.
"Today, transparency is more important than ever, as consumers want to know where their products originate and understand the impact of their purchase decisions. We are thrilled to give brands easy access to the very real stories of their plastic reduction initiatives," says Vanessa Coleman, CEO of Oceanworks. "Our Plastic Action Dashboard arms our partners with everything they need to effectively and transparently communicate their impact."
From PR Web:
The dashboard offers complete access to orders, metrics, marketing and compliance information in one place.

Oceanworks

uses blockchain technology to document chain of custody and reduce supply chain risk for all

Oceanworks

Guaranteed projects. The Plastic Action Dashboard provides

Oceanworks

brand partners the ability to visualize blockchain information, maps for tracking material movement and impact metrics that aid in telling their story.
The dashboard also acts as a hub for

Oceanworks'

customers to access vital project information. Procurement documentation, marketing resources, and compliance information are compiled, allowing streamlined cross-department communication. Project information can be seamlessly accessed and shared to maximize the overall initiative and encourage internal collaboration.