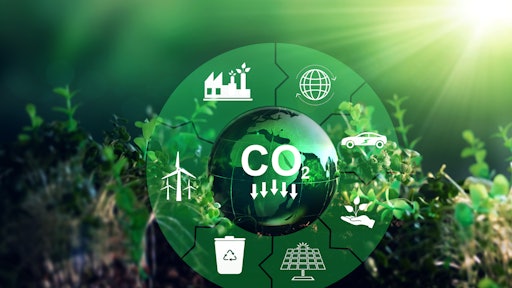 Miha Creative AdobeStock_484607009
Worldfavor released a new Anti-Greenwashing Playbook to enhance sustainability communication.
This comprehensive guide equips companies with the knowledge and tools to effectively communicate their sustainability efforts while avoiding misleading or false claims.
"A study by the European Union in 2021 found that nearly half of all environmental claims made online are exaggerated, deceptive or false. While most companies genuinely strive to do good, they often lack the necessary expertise to communicate their sustainability initiatives accurately. The consequence, intentional or not, can be detrimental to a company's reputation. Furthermore, it's becoming costly as regulators are increasingly taking legal action to hold companies accountable, with significant penalties being imposed in various countries," according to Worldfavor.
From Worldfavor:
This new resource offers practical advice for avoiding buzzwords, presenting genuine efforts and identifying potential pitfalls.

It covers vital aspects, including greenwashing laws, a checklist of do's and don'ts and strategies for collecting data to support claims of impact.