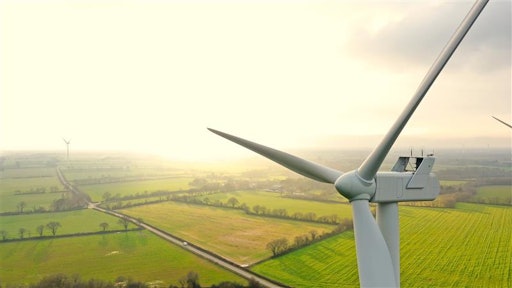 altitudedrone/Adobe Stock
Lenzing Group releases its 2020 sustainability report, which details its accomplishments in sustainability throughout the last year while keeping the safety and health of its employees and partners top of mind. Its accomplishments include the launch of branded carbon-zero fibers named TENCE and the introduction of blockchain technology for greater transparency, as well as new goals set for the future.
Per Lenzing:
The overriding target is to be climate-neutral by 2050.
The implementation of the two key projects in Brazil and Thailand represents an important milestone on this journey. Thanks to its excellent infrastructure, the production plant in Thailand conceived as a CO₂-neutral site can be supplied with sustainable biogenic energy. The plant in Brazil will feed more than 50% of the electricity generated into the public grid as renewable energy and feature a positive net CO₂ balance.
In order to enhance resource efficiency and offer a solution for the global problem of textile waste, the company developed the REFIBRA recycling technology. REFIBRA is the only technology in the world enabling the production of new lyocell fibers on a commercial scale from cotton scraps derived from manufacturing cotton clothing as well as from used garments.