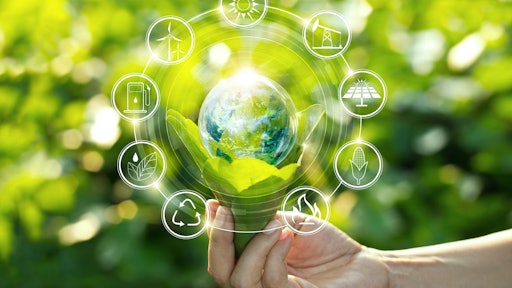 ipopba - stock.adobe.com
On his first day in office, President Joseph R. Biden Jr. signed an executive order rejoining the United States to the Paris climate agreement and ordered federal agencies to review and reinstate more than 100 environmental regulations that were done away with by former President Donald J. Trump. According to The New York Times, the international accord is designed to avert the dangers of global warming. It will take 30 days for the U.S. to officially join the accord.
The Times reports that foreign leaders congratulated President Biden's move on social media, welcoming back to the agreement.
Per The New York Times:
President Biden has made addressing the current climate crisis as one of his highest priorities.
Under the Paris Agreement, nearly 200 nations have made commitments to reducing planet warming emissions.
President Biden has set a target for the U.S.to eliminate carbon dioxide emissions from the electric power sector by 2035 and from the entire economy by 2050