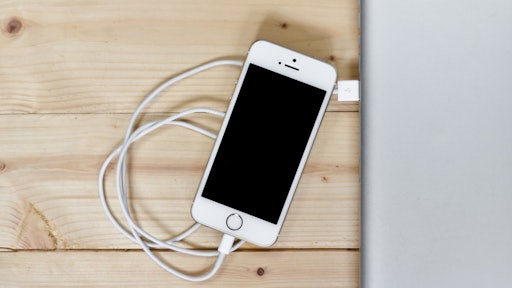 Apple is investing $10 million to eliminate direct emissions from making the aluminum that goes into iPhones and iPads. The new process has the potential to curb greenhouse gases from metal manufacturing worldwide, USA Today reports.
The two-year effort will contain a joint venture with aluminum producer Alcoa and mining and smelting company Rio Tinto. The goal is to have large-scale production and commercialization of the process so the lightweight metal can be made without releasing any direct greenhouse gases.
Apple CEO Tim Cook is committed to advancing sustainable technologies that help protect the planet.
USA Today reports that the investment is part of Apple's ongoing effort to make its entire supply chain more sustainable. Last month, the company announced that 100 percent of its electricity was coming from renewable sources.
The joint venture started in 2015 when Apple had three of its engineers find a cleaner way to produce aluminum, a key material in many of its products. The company has said that emissions associated with aluminum manufacturing across all Apple products represent 24 percent of its manufacturing carbon footprint.
The engineers found Alcoa, the world's sixth-largest aluminum producer. Since 2009, the company has been working on a breathrough aluminum production technology called inert anode smelting, USA Today reports. The company applies strong electrical current alumina produced from bauxite ore using a carbon material that burns during the process, creating greenhouse gases. The new Alcoa process replaces the carbon with conductive material, and instead of producing carbon dioxide, the new process produces only pure oxygen.
The venture, known as Elysis, will develop and license Alcoa's technology so it can be used to retrofit existing smelters or build new facilities.
To read the full original article, please click here.