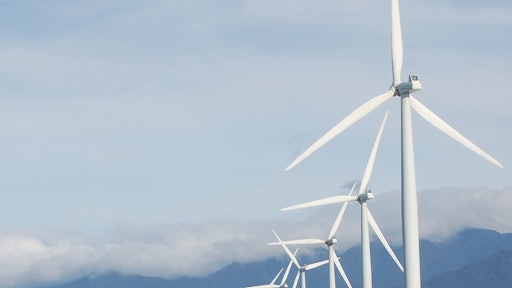 According to a Bloomberg New Energy Finance, AT&T Inc and Walmart Inc are among 36 businesses, government agencies and universities that have agreed to buy 3.3 gigawatts of wind and solar power this year, pacing to beat last year's high 4.8 gigawatts.
The sudden rise in sustainability is due to smaller companies starting to feel comfortable performing these deals, local renewables program and growing demand in international markets.
Renewable energy is the cheapest source of electricity and long-term contracts buy clean power from wind and solar farms that can act as hedges against pricier options.
Small companies have benefited from growing standardization in the ways companies buy clean energy. Google and Apple are driving the trend of becoming more sustainable. Just recently, Apple announced that they were completely powered by renewable energy.