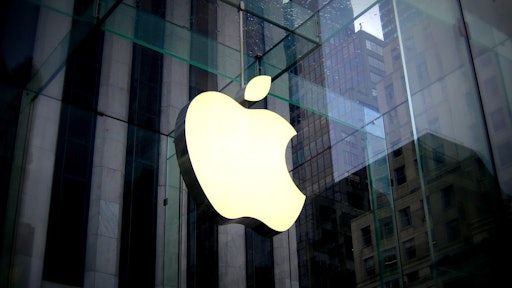 Apple announced that it met its goal of being 100 percent powered by renewable energy sources.
The company has been working to make its supply chain more sustainable for years now. The latest milestone was announced two years ago when only 93 percent of its operations were running on clean energy.
However, some suppliers in areas without access to clean energy are not completely renewable.
To account for those facilities, Apple purchases Renewable Energy Certificates (REC), which is a commodity that guarantees the cleanliness of an energy source. The company also invests in wind, solar and other clean energy facilities around the world. Any new offices that Apple constructs run on 100 percent clean energy. Excess green energy is also put into the grid so it can be used by others.
Apple has made its stance on sustainability clear to its customers and investors. CEO Tim Cook publicly disputed with President Donald Trump after his decision to pull away from the Paris climate accord last year, and suggested to investors that they should dump their stock if they don't agree with the company's green lifestyle.
Apple currently has 25 renewable energy projects around the world and has 15 more in construction. Once all projects are completed, 1.4 gigawatts of clean renewable energy generation will spread across 11 countries.