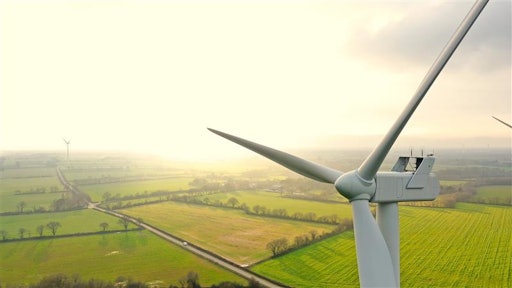 altitudedrone
North America is rapidly gaining ground on Europe to become a region to watch in terms of corporate sustainability leadership, according to a newly released EcoVadis study. In fact, North American organizations are reducing the performance gap at an increasingly rapid pace.
"Sustainability performance is increasing among rated companies across regions and industries as business leaders recognize that sustainable practices yield a tangible competitive advantage. But, more work needs to be done to improve sustainable procurement performance, especially since the supply chain generates greater social and environmental costs than a business' internal operations," says Pierre-Francois Thaler, co-founder and co-CEO of EcoVadis. "Sustainability is a journey, and the supply chain is the fastest path to success. In fact, companies that we've assessed at least three times have grown their sustainability management practices and have improved across all sustainability themes."
From BusinessWire:
This year's index saw strongest performance growth across the labor and human rights theme, which includes criteria such as employee health and safety, working conditions, child and forced labor, diversity and discrimination and more.

Sustainable procurement performance is downward trending across industries, falling by 0.4 points on the 2019 average to 37.6 in 2020.

Despite disruption to global supply chains by COVID-19, companies' overall sustainability performance continued to improve in 2020.

Highly regulated sectors such as food manufacturing display better sustainability performance and year-over-year improvements. Finance, legal and consulting services lead, with an average score of 51.0. Wholesale services and professionals and transportation have the highest improvement potentials, with average scores of 45.8 and 44.8, respectively.