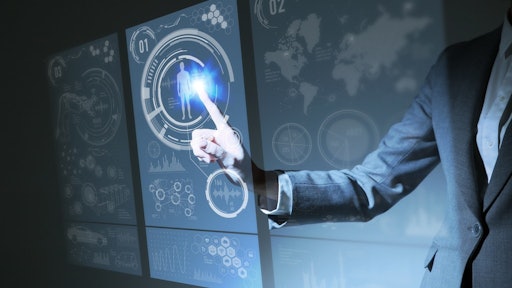 Getty Images
As enterprises move from operating profit-centric to purpose-driven, chief supply chain officers (CSCOs) must work to create a purpose-driven supply chain, according to Gartner, Inc.
"Purpose-driven enterprises deliver benefits for stakeholders while also generating long-term profits," says Sarah Watt, senior director analyst with the Gartner Supply Chain practice. "With this approach, supply chain leaders must consider their positive and negative impact across stakeholder groups and balance the trade-offs."
In fact, 85% of supply chain leaders believed that the primary priority of enterprise purpose is to connect the customer through product offerings while providing a positive societal and environmental impact. This is followed by an investor return at 61%.
From Gartner, Inc.:
Five ways CSCOs can obtain a purpose-driven supply chain organization include showing executive commitment, engaging in portfolio management, aligning partner ecosystems with purpose, fostering employee engagement and being accountable.
"For example, the supply chain organization is uniquely equipped to review the product pipeline for unintended consequences or advise on raw materials selection," Watt says. "Building a purpose-driven culture means providing employees with autonomy, decision-making principles and opportunities to ask questions and contribute. This can be through innovation days, town hall meetings, open door policies and one-on-ones. Internships and interviews must also be designed in a way that communicates the supply chain purpose to external and future candidates."