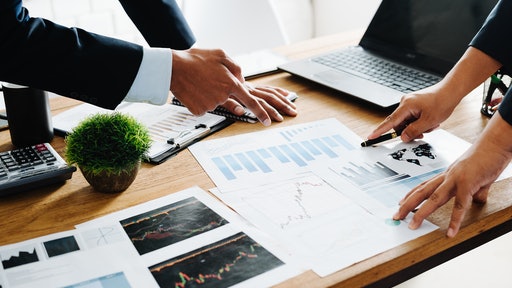 Getty Images
Supply chain disruptions were up 88% year-over-year, with 90% of disruptive events being human-caused, according to data released from Resilinc.
For instance, 2021 saw the most factory fires ever recorded in a single year, and supply shortages increased 452% year-over-year, making it the largest increase across all event types.
From GlobeNewswire:
Factory fires, mergers and acquisitions, business sales, factory disruptions, leadership transitions and supply shortages ranked as the Top 6 supply chain disruptions in 2021.

Supply shortages are driving consolidations, mergers and business sales as companies look to give a quick cash boost to the core business or optimize the supply chain to best serve the customer base.

Labor disruption events increased 156% year-over-year.

Extreme weather events increased 130% year-over-year.
Cyberattack events increased 143% year-over-year.
North America experienced the most supply chain disruptions (5,417), followed by Europe (2,838) and Asia (2,128).