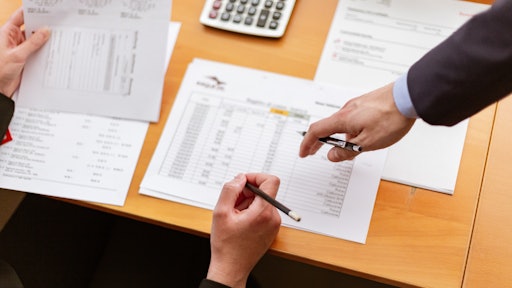 Pexels
Procurement Partners has partnered with Paymerang. The partnership was finalized in June, and Paymerang's services became available to Procurement Partners clients in July 2020. The initial response from the first few clients has been incredibly positive.
Paymerang's integration with Procurement Partners' forward-thinking solutions is designed to reduce both the hours and the materials required for the typical accounts payable processes through electronic payments – saving clients time, resources and money.
"Increasingly, our clients are looking for ways to move away from time intensive paper-based systems so they can be more efficient managers," says Rusty Zosel, CEO of Procurement Partners. "Paymerang lets our clients transition 100% of their payables with little to no effort in 30 days or less, and the solution is fully integrated with Procurement Partners. We selected Paymerang due to their experience in payment automation, as well as their customer centric approach – similar to how we operate at Procurement Partners."
"This partnership is a big win for the senior living and post-acute care market," says Nasser Chanda, CEO at Paymerang. "We're going to streamline how vendors get paid and make the whole supply chain cycle more secure. Ultimately, this will allow managers and operators to drive financial performance and provide the best possible care and quality of life for our seniors."
The solution has been made available to all customers within Procurement Partners' customer base, which consists of thousands of properties across the United States.