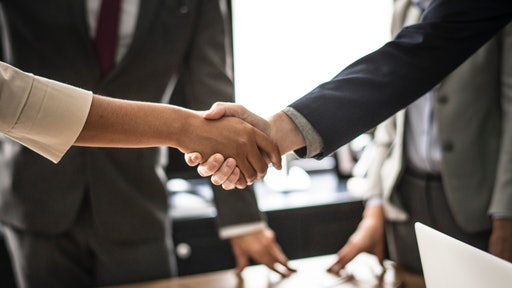 Pexels
Corcentric announced a significant minority growth equity investment from Bregal Sagemount. The $80 million capital raise will support Corcentric's product innovation and solution integration efforts as the company continues its global expansion; helping businesses reduce costs and spend more efficiently.
The investment comes on the heels of a busy 24 months for Corcentric, during which the company acquired and integrated SourceOne, NetSend, and Determine to become the industry's first end-to-end provider of sourcing, group purchasing, procure-to-pay and order-to-cash solutions. Through its Corcentric Platform, Corcentric offers a suite that empowers companies to spend smarter, optimize cash flow, and realize significant value. Corcentric supports almost $500 billion of annual B2B commerce across more than 2,000 customers in manufacturing, transportation, wholesale/distribution, retail, healthcare and financial services end markets.
"We are very excited to work with Bregal Sagemount as a strategic and financial partner. Given their success investing in market-leading, high-growth software companies as well as their expertise in this space, we believe they are the right partner for the next chapter of our business," commented Matt Clark, President and Chief Operating Officer of Corcentric. "In these difficult times it is more important than ever to have a single provider of software and services that enables companies to reduce costs and enable automated payables and receivables processes seamlessly from any location. With Sagemount's support, Corcentric is well positioned to consolidate the disparate solutions and services that make up the AP and AR markets today."
"We have been deeply impressed with Corcentric's unique ability to solve the pain points of enterprises across all sides of the B2B payments transaction. Bringing such an end to end offering to market allows Corcentric to unlock value across the supply chain in new and exciting ways," said Gene Yoon, Managing Partner at Bregal Sagemount. "Where much of the focus has traditionally been on cost savings or rebates, the Corcentric team has seen where the market is headed and has created solutions to also unlock both new and upsell revenue for its customers," added Arjun Mehta, Vice President at Bregal Sagemount.