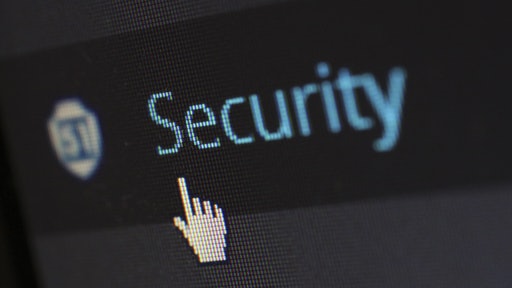 Pexels
Korn Ferry released its latest 2020 CSCO Pulse Survey, which studied executives from across the globe, including 41 chief supply chain officers (CSCOs) to uncover talent shortages, their strategic decision-making and more.
While the majority (61%) of CSCOs said they were prepared to handle a shift in existing global trade and supply chain networks, the reality of the Coronavirus disease (COVID-19) outbreak showed that only about 3% of firms were fully prepared.
Seth Steinberg, principal of Korn Ferry's New York office says, "While this was indeed a Black Swan event, COVID-19 showed us there was a lot of overconfidence and blind spots in the value chain, and aside from dealing with a cash crunch and workforce disruptions, firm's must press ahead with their restart."
Indeed, many companies were pushing a "just-in-time" supply chain with tightly integrated global systems and a lean, waste-free operating model. But, the pandemic showed that approach may not be realistic going forward.
"Being prepared now means having the ability to recalibrate, evolve and adapt quickly to changes in market conditions," says Dustin Ogden, senior client partner in Korn Ferry's Global Industrial practice. "Historically, supply chains have been mainly reactive to market changes. Predicting potential changes and preparing creative solutions for different scenarios instead of just responding real-time to them will open up new opportunities."
The need for advanced analytics
For supply chains to truly propel organizations forward, CSCOs said developing their advanced analytics capabilities will be paramount. Indeed, the Top 2 skills CSCOs are looking to bring into their teams are data science/advanced analytics (45%) and supply chain planning (36%).
Accelerating CSCOs onto the path of success
Today's business environment has shown that companies fare best when the supply chain is seen not only as part of the strategy but as a "commercial weapon for business," Steinberg says.
"They're no longer just making the trains run on time."
Yet the survey showed a disconnect in that goal, with almost half of CSCOs (45%) not reporting to the CEO. Moving forward, when asked what they needed to be more effective, 52% of respondents answered either greater alignment with other C-suite roles (36%) or more support from the CEO (15%).