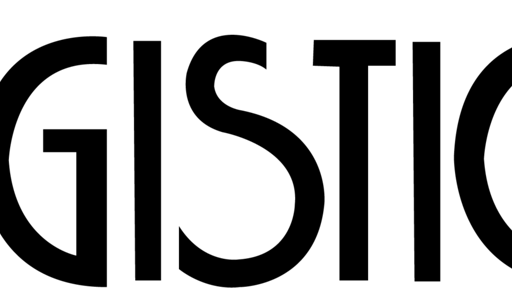 Logistics Plus Inc., a leading worldwide provider of transportation, logistics and supply chain solutions, is pleased to announce that it has acquired the international freight forwarding and foreign principal agent (FPA) services of privately-held Red Lion, PA-based H.C. Bennett Company (HCB). The former HCB unit will now operate as the FPA Services department within the Logistics Plus International division and will provide international buyers with a more complete purchase order (PO) management program with the ability to manage the shipment of thousands of POs purchased on a routed transaction.
Current HCB customers can expect a stable transition to Logistics Plus with the ability to access new, expanded complimentary domestic and international services. As part of Logistics Plus, the new FPA Services department can quote highly competitive rates for any worldwide air or ocean shipment to any destination with integrated destination clearance services. Logistics Plus also provides in-house programming expertise to support the HCB cornerstone PO Wizard™ software solution. PO Wizard provides foreign principals and their suppliers the ability to view the progress of each PO line item's movement across the supply chain.
"We are excited about the synergies we now have as part of Logistics Plus. Becoming part of a much larger organization, we now have a deeper bench and more international transportation resources than ever before," said David Bennett, president of H.C. Bennett Company. "Operational continuity is extremely important to Logistics Plus, and current HCB customers and vendors can expect the same staff, pricing, and procedures as they have come to expect, but now with a whole lot more through the Logistics Plus network."
Companies in this article