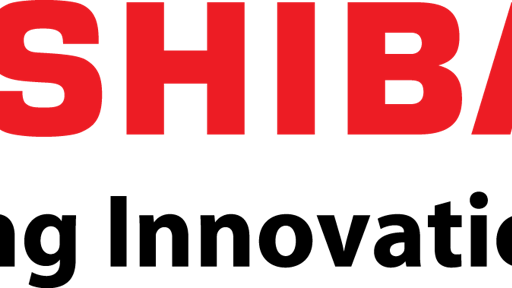 Toshiba America Business Solutions announced its agreement with printing and imaging solutions manufacturer, Brother International Corporation.
The partnership equips Toshiba customers with the Brother Workhorse Series A-4 formatted multi-function printers (MFPs), printers and scanners. The full suite of Brother Workhorse Series color and monochrome models and Brother's portfolio of customized services and solutions are now available through Toshiba's network of independent resellers and direct sales operations across the United States.
The Brother Workhorse Series present an ideal complement to Toshiba's award-winning e-STUDIO™ A3-formatted MFPs to tackle the demanding print volumes of today's small to mid-size businesses. Brother's affordable and reliable MFPs and printers can be customized to address critical business workflow challenges, including offering a portfolio of software solutions. The devices are engineered with robust security features such as an integrated NFC card reader to help prevent unauthorized device access, and workflow features like Brother Web Connect, which allows users with an account to easily and securely scan and upload documents to and print from popular online storage sites. The entire Brother Workhorse Series has earned prestigious Pick Awards from global document imaging industry resource, Keypoint Intelligence - Buyers Lab.
"Our agreement with Brother supports Toshiba's customer-centric approach of delivering best-in-class managed print services to end users," said Bill Melo, Toshiba America Business Solutions Chief Marketing Executive. "Combining Brothers' A4 MFPs with Toshiba's innovative hardware portfolio and industry-leading assessment and fleet management programs will provide a custom solution to more comprehensively address the specific document management needs of each client."
"As the market continues to change, there is a need for channel partners to offer a full suite of scalable and secure products and solutions to serve the unique document management needs of each business – and this partnership does just that," said Bill Henderson, Vice President of the Marketing at Brother. "Integrating the Brother hardware lineup and extensive portfolio of customized solutions and services with Toshiba's top-flight A3 lineup is a win-win that will provide dealers and their customers with a strong document management approach for long-term success."