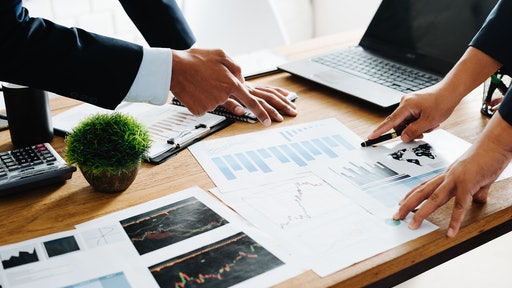 Getty Images
Nearly 90% of U.S. supply chain professionals say procurement has taken on greater responsibilities to address both supply chain and sustainability challenges, with nearly half (49%) saying shortages and disruptions are keeping them up at night, according to a recent SAP study, conducted with Regina Corso Consulting.
"Supply chain disruptions aren't a new challenge, but they've been dramatically compounded and lasting due to ongoing shortages and delays caused by the pandemic," says Etosha Thurman, chief marketing and solutions officer, intelligent spend and business network, SAP. "To navigate these unpredictable circumstances, supply chain leaders must strategically leverage procurement to effectively manage supplier relationships, mitigate customer frustrations, control costs and ensure business resiliency."
From SAP:
Other top challenges include sustainability (28%), reducing costs and/or saving money (27%), consumer feedback (21%), digital transformation (20%) and regulatory compliance (18%).
95% say procurement plays a significant role in achieving sustainability goals.
50% say procurement is helping alleviate supply chain challenges by improving supply chain transparency.