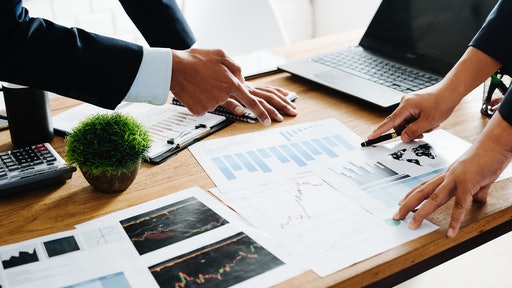 Getty Images
LogicSource launched the LogicSource Procurement Council (LPC), an invite-only "Community of Practice" (CoP) for like-minded sourcing and procurement practitioners and consultants.
"The pace of change in the procurement industry is accelerating daily, and it's becoming increasingly difficult for industry leaders to stay up to speed on the latest trends and technology," says Sam Vail, managing partner of LogicSource's OneMarket technology solution. "The LogicSource Procurement Council is an opportunity to bring together like minded professionals to address critical procurement challenges and discuss important strategies to overcome barriers and elevate procurement's critical role in business operations. It's our mission to provide our members with the market intelligence, best practices and technologies they need to reduce costs, empower their procurement teams and demonstrate their value to stakeholders."
From PR Newswire:
The research agenda will cover topics such as supplier diversity and inclusion, forging relationships between CPOs and CFOs and leveraging new and innovative source-to-pay technologies.