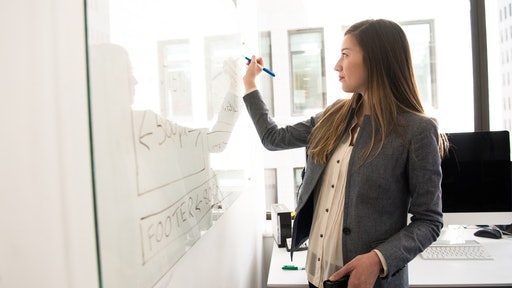 Pexels
Nearly 67% of manufacturers surveyed expect a mild to strong increase in business compared to only 61% of external respondents, according to an Xometry report. In fact, suppliers and small manufacturers showed a significant rebound in business confidence for manufacturers, with 56% reporting a mild to strong increase in business, compared to the same time last year.
"Small manufacturers are beginning to see light at the end of the COVID-19 tunnel and optimism is abundant," says Laurence Zuriff, chief strategy officer, Xometry. "While COVID is certainly not over, manufacturers are in a position to start looking ahead, and we expect the industry to play a vital role in accelerating the American economy."
From BusinessWire:
The Coronavirus disease (COVID-19) still remains a concern, with 46% of small manufacturers expecting it to have an impact on their anticipated business for the next six months.

47% of small manufacturers plan on hiring this quarter, with 50% of respondents reporting that the ability to find skilled employees is having an impact on hiring plans for the next six months.

50% of respondents cite it as the primary barrier to filling open positions.