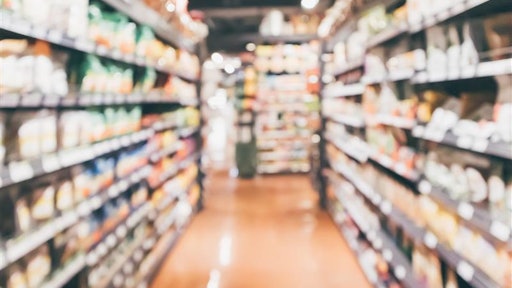 Piman Khrutmuang
Nearly 66% of consumer products and retail (CP&R) organizations say their strategy will change significantly in the next three years, while just 28% of consumer product organizations and 23% of retailers believe that their supply chain is agile enough to support the organization's evolving business needs, according to a new report from the Capgemini Research Institute.
Over two-thirds of organizations (68%) say they faced difficulties in demand planning due to a lack of accurate and up-to-date information on fluctuating customer demand during the pandemic. That's why 54% say they will use analytics/artificial intelligence/machine learning for demand forecasting to cope with the impact of the Coronavirus disease (COVID-19).
"CP&R organizations recognize that further disruption could be just around the corner, and they need to have the agility and resilience to adapt within their supply chain," says Lindsey Mazza, principal for the global consumer products and retail at Capgemini. "The pandemic was a learning. Organizations realize that new technologies can enable much-needed agility – from improving demand predictions, to boosting fulfilment to quicker last-mile deliveries. By investing now, organizations put themselves in good stead to support consumers in their time of need – whenever that may be."
From MarketScreener
75% of consumer product companies faced difficulties when they needed to quickly increase or decrease production capacity due to COVID-19.

58% of retailers and 61% of consumer product organizations are planning to increase investments in digitization of supply chains.

65% of CP&R companies are also investing in regionalizing and localizing their supplier base, rising to 83% in the UK and 79% in India, while only 42% of CP&R organizations in China are planning to localize in this area.

If deliveries from dark stores increase by 50%, profit margins could grow by 7% as a result of lower delivery costs and higher delivery throughput compared to stores.