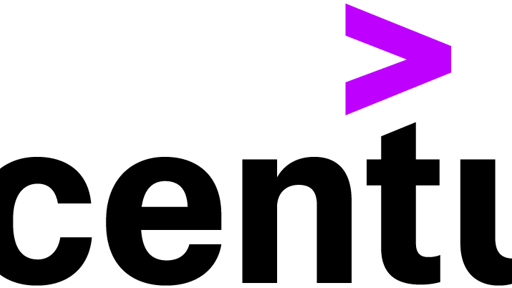 Accenture has acquired Intrigo Systems, provider of advisory and systems integration services for SAP enterprise and cloud solutions in e-commerce, supply chain and procurement. The acquisition will strengthen Accenture's capabilities in delivering end-to-end supply chain transformations, resulting in better visibility and buying decisions.
Intrigo Systems will bring new resources in key SAP supply chain areas to Accenture, such as SAP Integrated Business Planning and SAP Ariba Supply Chain Collaboration. This enhances the company's capabilities to help build digital supply chains that better address cross-functional business decisions, collaborate with suppliers in real-time and simplify compliance.
"We are in the era of the intelligent supply chain, where technologies such as artificial intelligence (AI), automation and analytics allow the supply chain to serve as a growth engine as it connects to all elements seamlessly, with a focus on delivering value," says Bhaskar Ghosh, group chief executive, Accenture Technology Services. "Bringing Intrigo Systems onto our team will provide Accenture with more resources in innovation, development and delivery to help our clients turn their supply chain into a competitive, growth-driving differentiator that shapes a digital, intelligent enterprise."
Terms of the acquisition has not been disclosed at the time of this publication.
Companies in this article