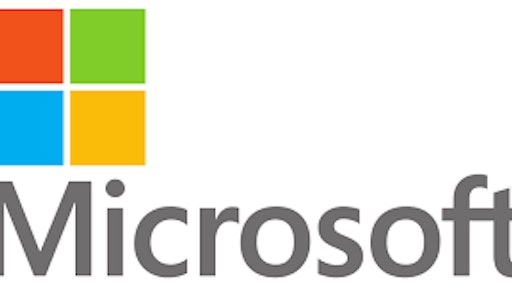 Microsoft Corp. has one of the most complex supply chains in the world. And to keep it humming and ensure supply keeps up with demand for its hottest products, the company is reinventing its supply chain. In a recently released webinar, the company discussed how it is teaming with SAP Ariba and Intrigo Systems to create a scalable, modern platform to support the efficient, cost-effective manufacturing of its most popular products, including the Xbox and Surface.
"At Microsoft, our mission is to empower every person and organization on the planet to achieve more. And our strategy to achieve this is to build best-in-class systems and platforms and productivity systems," said Ali Khaki, principal PM, supply chain engineering, Microsoft. "When we looked at our supply chain, it was clear we needed to build a flexible, scalable platform that could support the complexity of our hardware business."
And it is using SAP Ariba solutions for direct spend to do it. "The Ariba Network is the backbone for Xbox and Surface line of products supply chain," Khaki said.
Through the Ariba Network and the cloud-based applications delivered on it, including SAP Ariba Supply Chain Collaboration, Microsoft has created a modern platform from which it can safely and easily collaborate with multiple tiers of contract manufacturers and suppliers across key supply chain planning and execution processes, including:
Sharing production forecasts, orders, quality, and inventory information.

Anticipating and resolving supply assurance problems.

Onboarding suppliers.
And the company is seeing results. Since implementing the solutions with Intrigo's support, Microsoft has:
Enabled multi-tier planning and collaboration with contract manufacturers and suppliers.

Reduced the supplier commit process from three days to 30 minutes.

Cut the time it takes to onboarding for suppliers from four months to four days.

Standardized vendor engagement through B2B, flat files and web-user interface.
"It's a very clear and transparent process because of all the communication that happens within the SAP Ariba system itself," Khaki said. "And it has allowed us to create a very positive user experience for everyone involved in it."