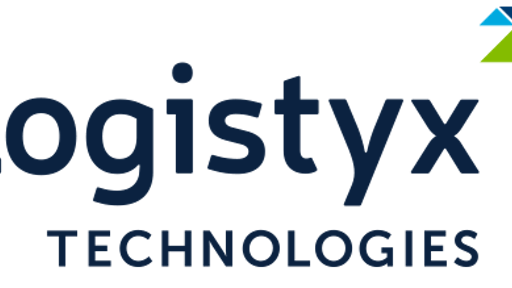 Logistyx Technologies announced that it will acquire Transparix, a TME software-as-a-service (SaaS) company headquartered in the Netherlands. The acquisition furthers Logityx's strategy to continue the expansion of its global SaaS and on-premise parcel transportation management software platform.
"Transparix brings high quality transportation management execution technology, a rich development team and a wealth of industry knowledge to Logistyx," says Geoffrey Finlay, chief executive officer of Logistyx Technologies. "Transparix's technology and talent fold seamlessly into our company's vision and complement the robust functionality our product family offers to help our customers efficiently ship orders to consumers and businesses across North America, Europe, the Middle East and Asia-Pacific."
Logistyx's multi-carrier shipping software has been well received among every level of the supply chain. Finlay continues, "We see businesses of all sizes experiencing significant e-commerce growth. Consequently, many are turning to Logistyx to address the increased demand for global fulfillment and the growing volume of parcel shipments they're now delivering directly to B2B and B2C customers. The Transparix acquisition enhances Logistyx's scalability and agility to address these and other emerging global e-commerce expansion trends and is part of our vision for the future of logistics."