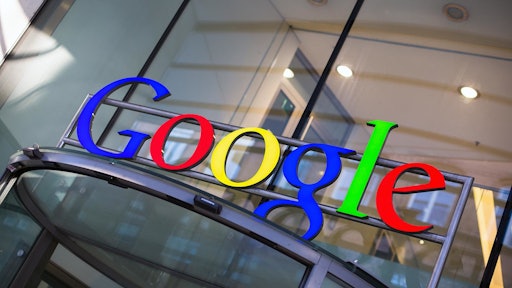 Reuters reports that Google is planning on investing $550 million in the Chinese e-commerce platform, JD.com. The investment is in part of Google's efforts to expand its presence in Asian markets and battle rivals like Amazon.
The investment is described to act as one piece of a broader partnership that will include the promotion of JD.com products on Google's shopping service, according to Reuters. The investment has the potential to to bring JD.com to the US and establish a meaningful presence to its markets.
The partnership will also lets Google tighten its relationship with Walmart, one of JD.com's top investors.
In the last year Google and Walmart have partnered together on multiple fronts. The two companies teamed up to offer Walmart items on Google's voice-controlled Google Assistant platform and the retailer announced that it was allowing Google to list their products on Google Search and Google Express, Reuters reports.