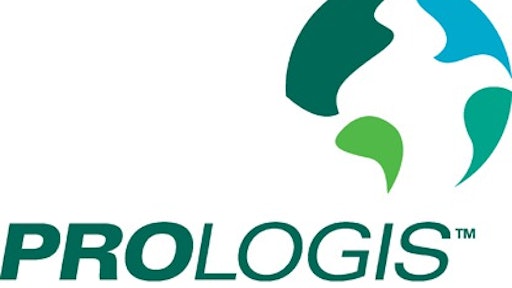 Prologis, a global logistics firms, announced that it will acquire its rival DCT Industrial Trust in a $8.4 billion all-stock transaction, including any debt that DCT may have. The deal is the largest for Prologis since it merged with AMB Property in 2011.
The new acquisition will grow Prologis' presence in high-growth markets in California, New York, New Jersey, Washington and Florida.
The transaction is expected to close in the third quarter, but is subjected to the approval of DCT stockholders. So far, DCT shareholders will receive 1.02 Prologis shares for every DCT share they own.
The merger is expected to create savings upwards of $80 million.