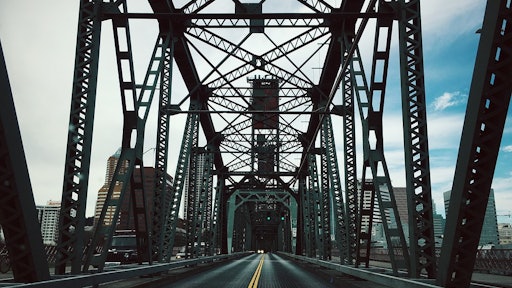 In Donald Trump's inaugural White House address last year, he promised to repair and restructure America's infrastructure that has "fallen into disrepair and decay." A little over a year later the Trump administration announced the $1.5 trillion infrastructure package. The administration is having a hard time coming up with the money, however.
According the Financial Times, the American Society of Civil Engineers gave the country a D grade for its infrastructure, stating that its mostly below standard and that its condition and capacity are of serious.
The country has been attempting to decide if spending money on infrastructure is worth it, though. According to Preqin, only 220 deals worth $8.4 billion were struck in the last quarter of 2017.
Fund managers have been coy about the plan, which only commits $200 billion in federal funds. The rest of the money is expected to come from state, local and private sources. Some investors say that change could happen, but not quickly, but others are quick to say that it won't happen at all due to the potential risk of a China-U.S. trade war.
The lack of a role for private companies in the U.S. infrastructure capital creates a challenge, making it difficult to develop a national privatization model.
Currently, the U.S. is relying on the municipal bond market to fund infrastructure. Although the investments are good at raising money quickly, they are not tax-exempt for overseas investors.
To read the full original article, please click here.