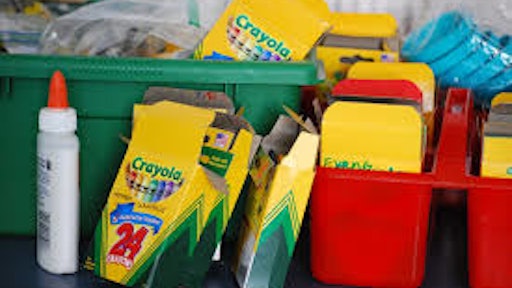 Procurement is a complicated process that can vary by state and school district. If a school wants to purchase an item that costs more than a certain amount of money, they must go through a bidding process to ensure public taxpayer money transparency.
Amazon Business has worked with school districts large and small with different types of funding sources, to understand the tracking, reporting and accounting requirements. Amazon Business claims usage in over 98 percent of the K-12 school districts in the U.S., and about 95 percent of the 4,400 degree granting institutions in the U.S..
The goal for school procurement is to help districts reduce the costs of for smaller purchases and time it takes to process the requisition.
Third-party sellers are on Amazon, and schools can use Amazon business to get their required number of quotes without having to go through the mail.
The company and U.S. Communities, struck a deal in 2017, furthering its efforts in school procurement. The deal meant that other districts, schools and other public education organizations would be able to buy goods through Amazon Business.
Separate from Amazon Business, the company also develops and sells its own education software through a separate division, Amazon Education.
To read the full original article, please click here.