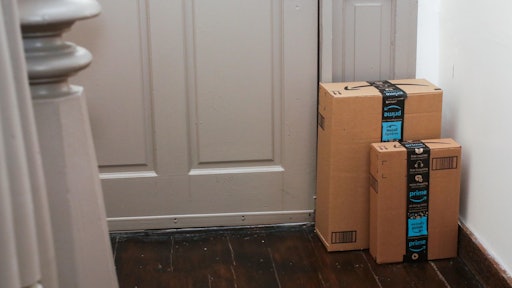 Amazon will be acquiring Ring, the maker of smart home technologies. An official statement and financial terms have not been disclosed, but it has been rumored that the deal is worth $1 billion.
The acquisition marks Amazon's latest move into the smart home technology market. This past October Amazon unveilied its own home security camera, Cloud Cam, with a companion Amazon Key app that works with smart locks to let Amazon Prime members give service providers access to their homes.
"Ring is committed to our mission to reduce crime in neighborhoods by providing effective yet affordable home security tools to our neighbors that make a positive impact on our homes, our communities, and the world," a Ring spokesperson said in a statement. "We'll be able to achieve even more by partnering with an inventive, customer-centric company like Amazon. We look forward to being a part of the Amazon team as we work toward our vision for safer neighborhoods."Amazon has previously invested in Ring through its Alexa fund, which helps companies building skills and products.
To read the full original article, please click here.