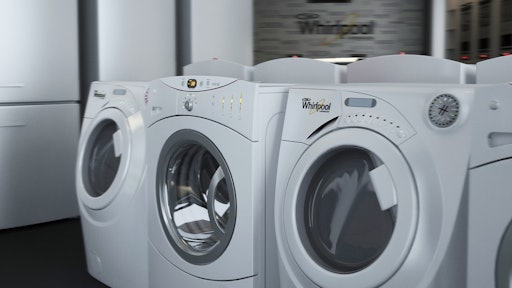 Sears' 100-plus-year history of selling Whirlpool appliances—from washing machines to KitchenAid mixers—has come to an end.
The retailer has stopped selling Whirlpool appliances after a pricing disagreement, The Wall Street Journal reported. With the end of the relationship, Sears will also no longer sell Whirlpool subsidiaries such as Maytag, KitchenAid, and Jenn-Air.
The retailer's sales have plummeted in recent years. And while the end of the Whirlpool relationship was reportedly unrelated to Sears' precarious financial position, other suppliers have expressed concerns regarding the company's ability to stay in business.
To read the full original article, please click here.