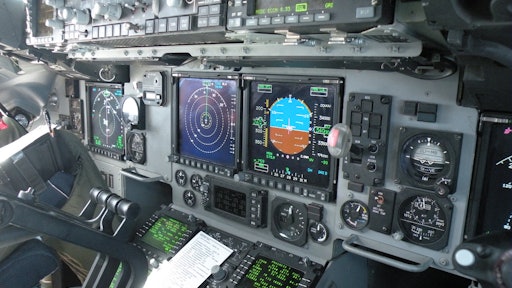 The Boeing Co. is creating an avionics unit that will build the kinds of electronics and aircraft control systems currently provided by outside suppliers.
The shift, unveiled in an internal statement sent to employees on Monday, runs counter to the historical trend of spreading out the work that goes into building the company's multimillion-dollar jets.
It is, however, consistent with Boeing's decision to go after the market for servicing those jets after they're sold. A similar motivation led to the creation of Boeing's services unit last year.
To read the full original article, please click here.