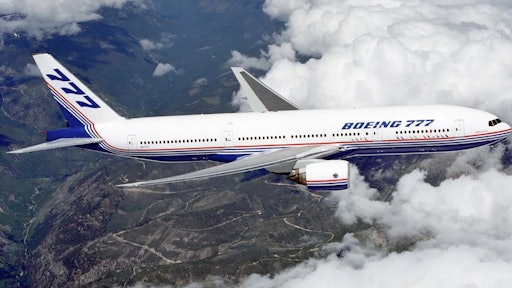 Boeing Co. could bring more work in-house as part of an effort to reduce the cost of building jetliners that also includes introducing more automation and job cuts.
The aerospace giant buys between 60 and 70 percent of the parts for its commercial and military products from external suppliers that have been pressured to reduce prices and boost efficiency, often in return for a greater volume of work as Boeing boosts jetliner production.
Boeing has already brought some large components back in-house, notably wings for its new 777X jet at a new high-tech facility near Seattle that showcases the company's efforts to introduce more automation in its manufacturing.
To read the full original article, please click here.