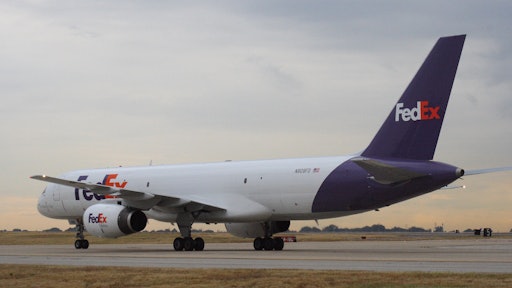 Boeing and FedEx plan to take their nearly 40-year relationship to the next level: aerospace innovation.
The companies announced last week that The Boeing Co. and FedEx Express—a division of FedEx Corp.—would team up for Boeing's fifth iteration of its ecoDemonstrator program.
Launched in 2011, the ecoDemonstrator program is centered on finding ways to make flights more environmentally friendly via reductions in emissions and noise and increases in overall safety and efficiency.
To read the full original article, please click here.
Companies in this article