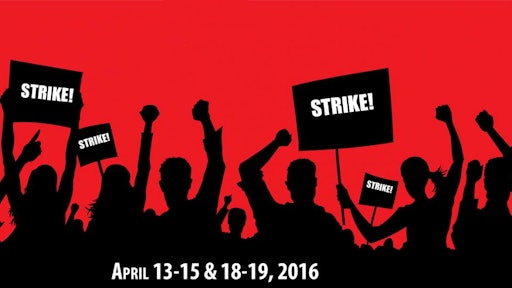 Nisomar, the data-driven maritime services company, is advising of an indefinite strike today, Wednesday, May 24, by the National Association of Customs Officers of Chile (ANFACH), which will affect all Chilean ports, airports and borders in the country.
The strike will begin at 8 a.m. local time until further notice and will cause delays to all operations, with only special cases attended, such as those related to humanitarian support and dangerous cargo. It is anticipated that over 1,900 customs officials will be striking across the country.
Nisomar is working with its clients to minimize delays and will keep them updated.