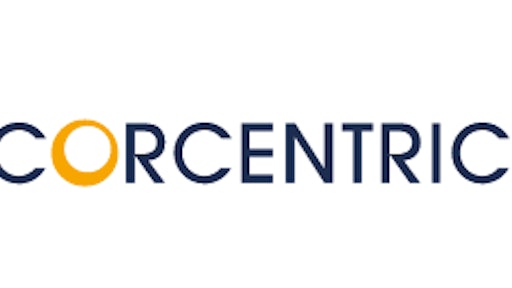 Corcentric Collective Business Systems Inc., a provider of cloud-based financial process automation solutions, announced it acquired all of the assets of InfoAccess.net, a provider of cloud-based e-invoicing services headquartered in Cleveland, Ohio.
The acquisition further strengthens Corcentric's market position and supports Corcentric's strategy to grow its revenue in key markets. InfoAccess.net brings an impressive list of Fortune 500 customers to Corcentric's portfolio. It also brings a greater breadth of e-invoicing capabilities to Corcentric's Accounts Payable (AP) Invoice Automation solution, while also providing InfoAccess.net customers with a broad array of financial management solutions. Terms of the deal were not announced.
InfoAccess.net, founded in 1999, has more than 16,000 customers in more than 50 countries, and helps buyers and sellers exchange critical purchase orders and invoices in any electronic format, reducing error, paper processes, and costs for more accurate payments and reconciliation.
"InfoAccess.net strongly aligns with Corcentric's strategy, cloud-focused solution suite and culture," said Douglas Clark, president and CEO of Corcentric. "The acquisition of InfoAccess.net allows us to grow our roster of Fortune 500 customers, enabling Corcentric to further expand and improve its position in the competitive marketplace."
"When considering the needs of our customers and their suppliers, we knew we needed to offer a larger suite of solutions, aligned with ours, across the procure-to-pay lifecycle," said Daniel Andrew, president of InfoAccess.net. "We looked for a partner who would provide continued world-class service to our current customers and prospects, as well as an expanded solution set that complements our technology. I am pleased to say that we found that partner in Corcentric."
The acquisition was completed on October 11, 2016.