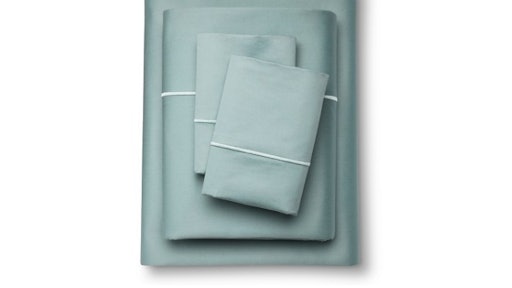 Target announced August 19 that it has ended its relationship with Indian textiles company Welspun after an investigation revealed that the company was supplying fake Egyptian cotton 500-threadcount bed sheets for its consumers.
The second largest discount retailer in the United States—behind Wal-Mart—was unaware that the Mumbai-based company was supplying bed sheets made from fake Egyptian cotton under the Fieldcrest label for Target for nearly two years, beginning in August 2014. The phony product is a violation of Target's code of conduct and its standards of vendor engagement.
"After an extensive investigation, we recently confirmed that Welspun substituted another type of non-Egyptian cotton when producing these sheets between August 2014 and July 2016," Target said in a statement. "We have informed Welspun that, due to this conduct, we are in the process of terminating our relationship with them."
Following the investigation, Target removed the counterfeit products from its store shelves and its online retailer, and are offering refunds to customers who purchased the bed sheets between August 2014 and July of this year.
To read the full story, please click here.