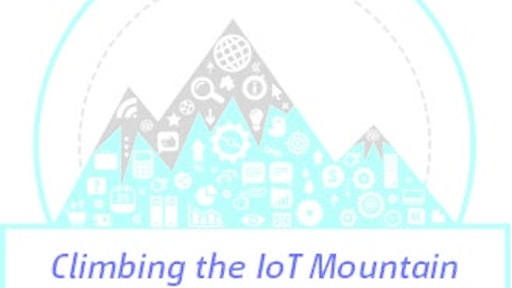 As the Internet of Things (IoT) proliferates, companies maneuver to adopt IoT technologies within their own businesses, including autonomous robots or smart factory sensors. Major industrial players in the United States and Germany are working on this, and believe it to be tied to increased efficiency and revenue.
Digital Trends, via the Boston Consulting Group, examined worldwide trends in Industry 4.0, showing that German companies are laying down more groundwork for IoT projects than their counterparts in the United States and appear to have more faith in the new technology.
Along with IoT technology comes a need for people in the workplace who can use it: Both groups (312 German companies and 315 from the U.S.) cite a lack of employees with hands-on experience in the IoT space as one of the barriers to implementation.
Nearly half (47 percent) of German companies polled said that they developed their first IoT industry concepts, while only 29 percent of U.S. companies say the same. In general, Germany is ahead when it comes to the IoT. In the U.S., 41 percent of companies polled said that they were not yet prepared, while just 18 percent of German companies were in the same category.
To read the full story, please click here.