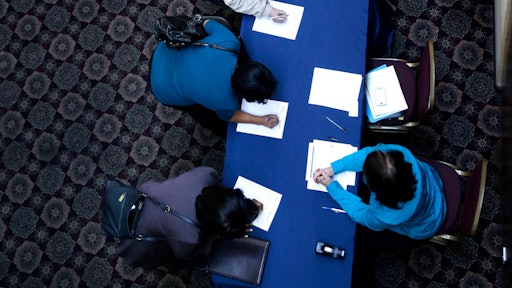 Feb. 29, 2016—Retailers, shaking off lackluster holiday sales and battling online competition, have a new problem to deal with. Many are facing wage pressure on their store payrolls as the labor market tightens, and states and municipalities raise the minimum wage, according to The Wall Street Journal.
Several retailers highlighted the wage headwind in earnings calls this past week, including Lowe's Cos. Inc., Kohl's Corp. and TJX Cos. Inc. "As you've heard from others, there is wage pressure in the marketplace," said Robert Hull, finance chief of Lowe's during the company's earnings call Wednesday.
Hull said that the home improvement chain expects above-average wage inflation in 2016 will cost the company about three cents per share. "While this is our expectation for the year, there will be some choppiness quarter to quarter," he added.
The U.S. unemployment rate fell below 5 percent last month. Fourteen states increased their minimum wage as of Jan.1, with more slated to do so this year, according to a Feb. 10 UBS research report. The firm forecasts per share earnings will be hit by about 2 percent for retailers of goods like televisions and other appliances, and 3 percent for chains selling clothing and other soft goods.
To read the full story, please click here.