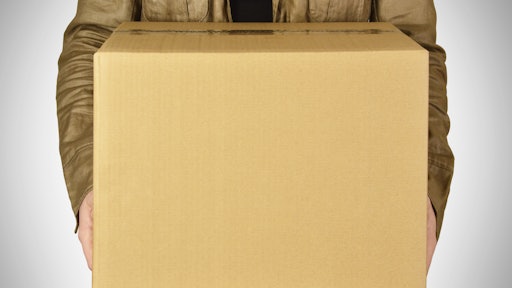 Oct. 15, 2015—United Parcel Service Inc. will charge more to ship larger and heavier packages this holiday season, and plans to charge a fee for packages that are billed to a third party as it moves to recoup some of the higher costs of handling the larger shipments that are causing delivery logjams.
UPS said, as of Nov. 2, it will charge an additional $52.50 for those larger and heavier packages, and raise fuel surcharges to 5.25 percent, from 4.75 percent, for ground shipping and to 4.50 percent, from 3 percent, for air and international shipping.
Currently, UPS charges $57.50 for oversize packages.
To read the full story, please click here.