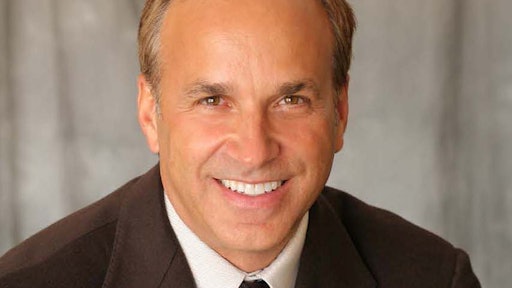 Raleigh, N.C.—July 24, 2012—Global supply chain consulting and implementation firm Tompkins International appointed Alain Poirier as Vice President, Business Development. In his new role, Poirier will identify opportunities and develop solutions to ensure that clients achieve their business objectives.
"We are very pleased to add Alain to our expanding firm and look forward to his contributions," said Jim Tompkins, President and Chief Executive Officer, Tompkins International. "His 20-plus years of experience serving the retail industry will reinforce our presence in bringing solutions to clients as the rapid growth of e-commerce transforms the multichannel environment."
An experienced and knowledgeable service and technology solutions provider for planning and execution processes, Poirier's understanding of retail-specific supply chain and business best practices helped companies throughout all industries maximize their distribution efficiencies.
"With the future of retail operations in need of innovative solutions, Alain's background complements our strategy of creating value for clients," added Gene Tyndall, Executive Vice President, Tompkins International.
Prior to joining Tompkins, Poirier held various executive and sales leadership positions for companies such as Aldata, Sterling Commerce (IBM), TrueDemand (Acosta), and Manhattan Associates.